At the beginning of the summer, when it was first announced that the Splinter Cell video game series would be adapted into a film, we remarked that the video game's main character bares some resemblance to Argo's Chris Messina.
Well, our casting choice will not be seeing the light of day, but we can't really complain. That's because the inimitable Tom Hardy has signed on to star!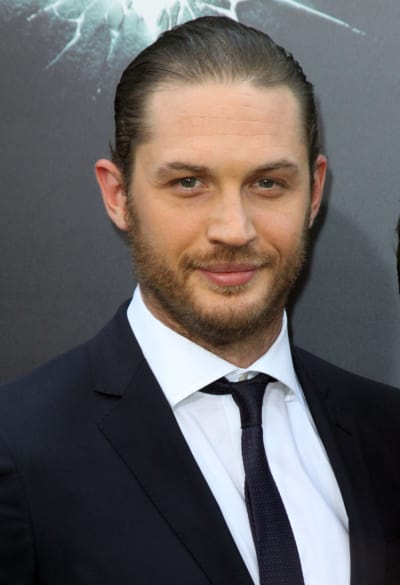 Hardy has had a year full of dark, critically acclaimed performances as Bane in The Dark Knight Rises and Forrest Bondurant in Lawless. He imposing actor may actually have to lose some bulk in order to take on the role of special operative Sam Fisher.
Splinter Cell has yet to secure a director, or a shooting or release schedule. What do you think of Tom Hardy's casting? Does everything he touch turn to gold?