If you happened to miss last week's news that Disney bought Lucasfilm and a Star Wars Episode 7 is in the works, then you probably don't know what the internet is and thus won't be reading this now. For the rest of you, earlier today Collider came out with a big Star Wars rumor (emphasis on rumor).
The rumor states that Matthew Vaughn is in talks to direct the next Star Wars film, and the first since Return of the Jedi without George Lucas at the helm. Vaughn is known for writing and directing Kick-Ass and X-Men: First Class.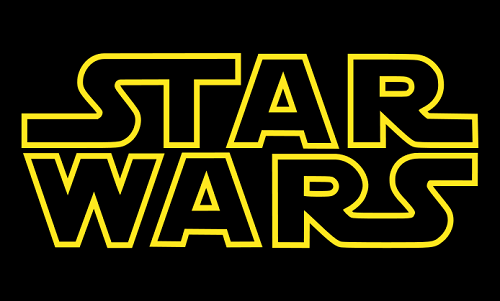 What makes the rumor more convincing is that Vaughn recently dropped out of directing the X-Men: Days of Future Past, in a move that is believed to be guided by his involvement in Star Wars Episode 7. While it is just a rumor, it does seem there's a good possibility it's true.
Look at us. A week ago we were living in a universe where Star Wars was over, and now we're discussing directors! Do you think Matthew Vaughn would make a good directing choice to kick off the new Star Wars series? Who would be your dream director? Let us know in the comments section below!