Pre-production is moving quickly on The Amazing Spider-Man 2. Earlier this summer, Marc Webb signed on to direct the sequel, with Andrew Garfield returning to play Spidey. Then, about a week ago we confirmed that Shailene Woodley will play Mary Jane Watson.
Now let's talk villain. It's been rumored that Electro will be the villain in the new film, and we now have reason to believe this rumor. Reportedly, Jamie Foxx (Django Unchained) is in early talks to take the role.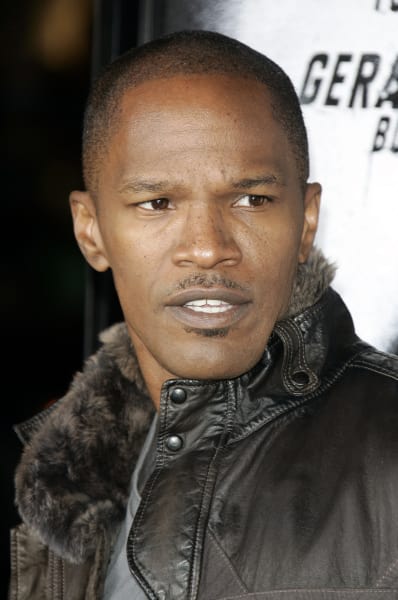 Marc Webb coyly confirmed that he wanted Foxx for the role, saying in a press conference yesterday "I think Jamie Foxx is electrifying!" and "I'd love to work with him and you'll be hearing more on that shortly, I'm sure."
Webb also stated that he is excited to be able to play around with the Spider-Man universe, after having to adhere to the origin story in the first film. He is even revisiting the suit, so we will probably see some changes there.
Do you want Electro to be the villain in the next film? Do you think Jamie Foxx is the right man for the part? Let us know in the comments section below!