The Amazing Spider-Man 2 Casting News: Sam Claflin and 3 Others Test for Harry Osborn
by Micah J Gordon at . Comments
Casting for The Amazing Spider-Man 2 has been well underway for the past few weeks, with director Marc Webb adding Shailene Woodley a Mary Jane Watson and still trying to lock down Jamie Foxx to play Electro.
Now casting team has moved on to the role of Harry Osborn. They seem to be unsure what they are looking for. Last week, rumors were flying that they were leaning toward a darker, more brooding actor to take on the role of Peter Parker's friend-turned-nemesis, with Dane DeHaan, Alden Ehrenreich, and Brady Corbet auditioning.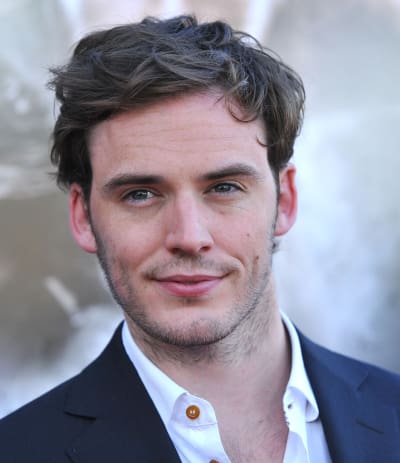 Today it's back to the drawing board, as four new actors have answered the new call for an attractive, athletic type. Apparently Douglas Booth, Sam Claflin (who will play Finnick Odair in Catching Fire), Boyd Holbrook, and Eddie Redmayne (Les Miserables) are all auditioning for the role.
Who would make the best Harry? Should The Amazing Spider-Man 2 do what it can to steer away from James Franco's portrayal of the character in Sam Raimi's Spider-Man series? Tell us your thoughts in the comments section below!