The Hunger Games film series is turning into a primarily Lawrence-based affair. Catching Fire director Francis Lawrence has just signed on to helm the two-part finale The Hunger Games: Mockingjay.
Of course, Lawrence is joined by star Jennifer Lawrence (no relation) in the role of Katniss Everdeen. The second film is currently being shot, with Josh Hutcherson, Liam Hemsworth, Woody Harrelson, and Elizabeth Banks returning to their roles from the first film. Sam Claflin joins on as the hunky tribute Finnick Odair.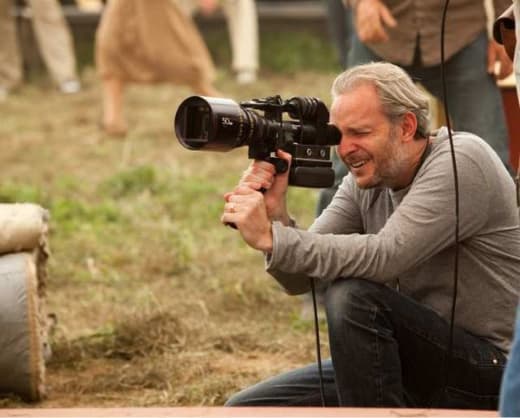 Lawrence is best known for directing the 2007 Will Smith film I am Legend. He signs the Mockingjay deal while still directing his first Hunger Games movie, with the first film being directed by Gary Ross.

The Hunger Games: Catching Fire will hit theaters November 22, 2013.