X-Men: Days of Future Past Casting News: Patrick Stewart and Ian McKellen Join
by Micah J Gordon at . Comments
X-Men: Days of Future Past director Bryan Singer has taken to Twitter to announce a few new bits of casting news!
First, he announced that X-Men: First Class cast members James McAvoy, Jennifer Lawrence, Michael Fassbender, and Nicholas Hoult will officially be returning for the sequel. Then, he broke the news that Patrick Stewart and Ian McKellen will be reprising their roles from the main series as older Professor X and Magneto, respectively.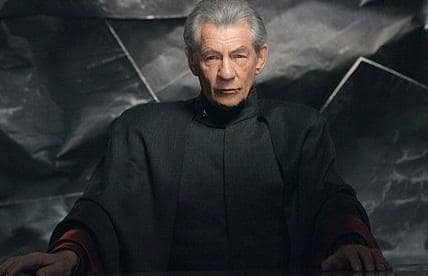 Days of Future Past is the second film in the First Class prequel series (it gets a little confusing). Singer produced the first film, with Matthew Vaughn directing. Vaughn dropped out of the second film (some think so he can become the Star Wars Episode 7 director), however, so Singer has taken over the position.
X-Men: Days of Future Past is scheduled for a July 18, 2014 release.