It's been a little while since we last heard anything about Anchorman 2, but we do know that the entire Channel 4 News team is returning. Now, The Wrap is reporting that Kristen Wiig may be close to signing on to play the love interest of Steve Carrell's Brick Tamland.
Adam McKay and Will Ferrell are apparently close to finishing a draft of the script, with filming slated to begin towards the beginning of 2013. However, beyond the return of Carrell, Will Ferrell, Paul Rudd, David Koechner, and Cristina Applegate, no additional cast has been solidified.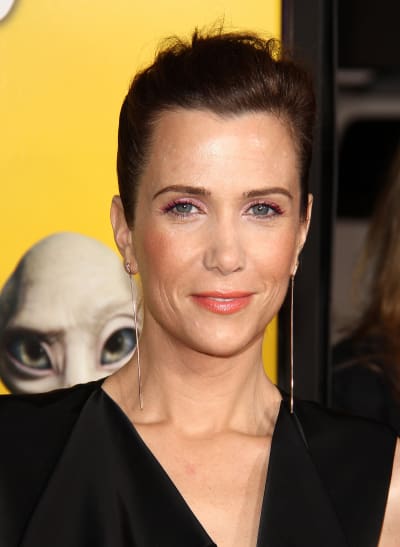 Wiig is closely tied to most of the major players in the Anchorman sequel, and her comedic prowess would fit right in with the amazing talent already involved. She, of course, is an alumna of SNL, where Ferrell was a cast member and McKay was a writer. Producer Judd Apatow also produced her film Bridesmaids. Her and Carrell both lent their voices to 2010's Despicable Me.
While the production is still rather up in the air, Anchorman 2 is currently preparing for an October 2013 release. Head to out our Anchorman quotes page to get excited!