There's some good news today for the middle section of the Disney Fans/Netflix Instant Subscribers Venn diagram! Disney has signed an exclusive U.S. subscription TV deal wit Netflix, meaning that new Disney films will be made available on Netflix Instant Streaming during the first pay-TV window, before any other channels or services get them.
The deal is set to kick off in 2016, covering Disney, Disney Animation, Pixar, Marvel, and Disneynature films. While none of the announced Marvel films, including Ant-Man, Guardians of the Galaxy, and The Avengers 2 will be part of the deal, anything after those films should fall after the start date.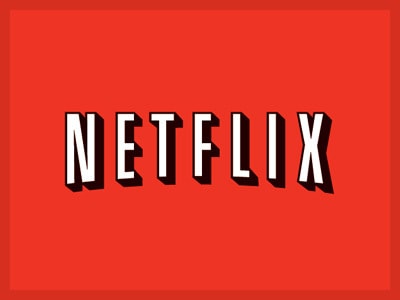 In the meantime, the two companies have also reached an agreement that will kick off very shortly, bringing the some of the most beloved Disney Princesses and other films in the Disney catalog to Netflix Instant, including Dumbo, Pocahontas, and Alice in Wonderland. The deal replaces one that Disney previously had with the Starz network.