Despite early reports that Wes Anderson's next project, Grand Budapest Hotel, would star Johnny Depp, Anderson named in an interview with THR some of the actors that have been cast in the new film, and Depp was glaringly absent.
Anderson is known for his use of all-star ensemble casts, and Grand Budapest Hotel will be no different. Ralph Fiennes (Skyfall) and Saiorse Ronan both have large roles, with Tilda Swinton, Jeff Goldblum, Willem Dafoe, F. Murray Abraham, Jude Law (Rise of the Guardians), Adrien Brody, Edward Norton, Harvey Keitel, Jason Schwartzman, Bill Murray, and Mathieu Amalric also starring.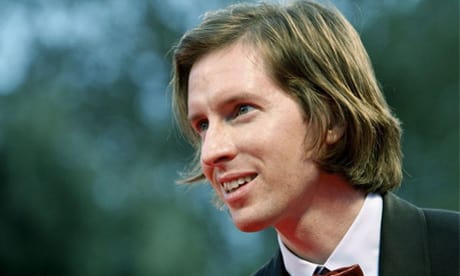 Anderson also said that frequent collaborator Owen Wilson will have a small part. While little is known about the plot, the film will be a European period piece that takes place in a hotel. The film will be the Moonrise Kingdom director's first solo writing credit.
As of now, there is no production or release schedule available.