A bunch of new stills have been released for Jack Reacher. Brace yourselves, there's a lot of 'em. Take a look (click thumbnails to enlarge):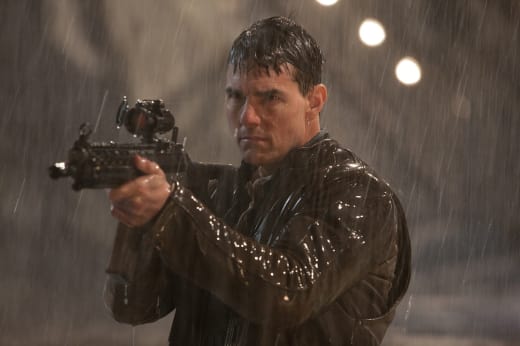 Tom Cruise (whose early film Top Gun will be re-released in IMAX 3D next year) stars as ex-Military cop Jack Reacher in this adaptation of the novel One Shot by Lee Child. After a man is accused of murder, he requests Reacher to help prove his innocence.
Rosamund Pike, Jai Courtney (A Good Day to Die Hard), Robert Duvall, Werner Herzog, Richard Jenkins, and David Oyelowo (Lincoln) also star. Jack Reacher is directed by Christopher McQuarrie and will hit theaters December 21.