Les Miserables Has Second Biggest Christmas Opening Ever: Christmas Day Box Office Report
by Micah J Gordon at . Comments
Going to the movies on Christmas Day is a tradition for many Americans. As such, a well-planned Christmas Day release can score big in the box office.
Enter Les Miserables. The highly-anticipated musical adaptation grossed an estimated $18.2 million yesterday, making it the second largest Christmas Day opening of all time, behind 2009's Sherlock Holmes.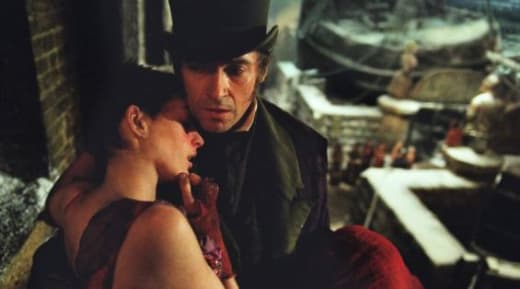 Django Unchained followed closely behind, earning an estimated $15 million to fall comfortably into third place all time for December 25 releases.
The Hobbit: An Unexpected Journey, Jack Reacher, and Parental Guidance rounded out the top 5 most-seen movies this Christmas, earning an estimated $6.5 million, $5.3 million, and $4.5 million, respectively.