Avatar has pretty much been the undisputed hugest movie ever since it opened in 2009. But in the UK, that's no longer true.
Daniel Craig, Judi Dench, Javier Bardem, Ben Whishaw, Naomi Harris, and Berenice Marlohe have surpassed Avatar to make Skyfall the highest-grossing film in Britain of all time. In just nine weeks, Skyfall has grossed £94,277,162, more than Avatar earned in 11 months in theaters.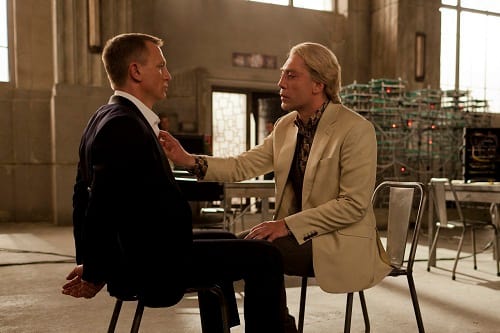 In America, Skyfall has taken in $246,712,819 in ticket sales, with a $623,000,000 gross Worldwide. The 23rd Bond film marks the 50th anniversary of the franchise, which began in 1962 with Dr. No, and what a way to celebrate.