With 2012 coming to a close, we take a look back at the year's top box office performances. It's no surprise that The Avengers tops the list, considering Earth's Mightiest Heroes are now the third highest-grossing film of all time, both domestically and worldwide. The Marvel movie took in $623.4 million, earning a record-setting $207.4 million in its opening weekend.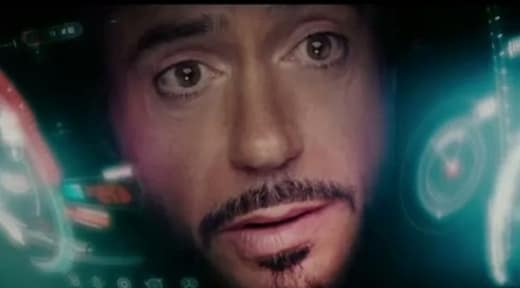 The Dark Knight Rises comes in number two, grossing $448.1 million in theaters. Batman, Catwoman, and Bane had the second best opening weekend of the year, and the third best all time, with $160.9 million.
In third place is The Hunger Games, which kicked off a three-part series based on the popular young-adult novels with $408 million in ticket sales. Jennifer Lawrence, Josh Hutcherson, Liam Hemsworth, Woody Harrelson, and Elizabeth Banks star in the action-packed film, with the sequel, Catching Fire, hitting theaters November 22, 2013.
Skyfall and The Twilight Saga: Breaking Dawn Part 2 landed in fourth in fifth place on the year. The two films have earned $283.7 million and $283 million to date, respectively, though both are still in theaters.
2012 Box Office Top 10:
1. The Avengers, $623.4 million
2. The Dark Knight Rises, $448.1 million
3. The Hunger Games, $408 million
4. Skyfall, $283.7 million
5. The Twilight Saga: Breaking Dawn Part 2, $283 million
6. The Amazing Spider-Man, $262 million
7. Brave, $237.2 million
8. Ted $218.7 million
9. Madagascar 3: Europe's Most Wanted, $216.4 million
10. Dr. Seuss' The Lorax, $214 million