Ty Burrell joined on for the sequel to The Muppets today, taking the role of an Interpol Agent. Christoph Waltz (Django Unchained) was originally thought be taking the role, but scheduling conflicts made him drop out.
Burrell is best know for his work on the TV show Modern Family, though his film work includes Dawn of the Dead, The Incredible Hulk, and the upcoming Mr. Peabody and Sherman.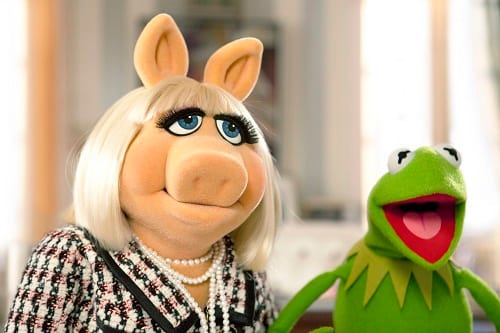 The Muppets, written by Jason Segel (Forgetting Sarah Marshall) and Nicholas Stoller, was met with theatrical and critical success, earning an Academy Award for Best Original Song, for Man or Muppet. Segel will apparently not be involved in the sequel.
Not much is known about the plot of the second film, except that it will be a caper movie set in Europe. The Muppets 2 is slated for a December 20, 2013 release.