Gerard Butler is back as a true player on so many levels in the romantic comedy mold, as seen in the Playing for Keeps trailer. The film that features Butler as a professional soccer player also stars Uma Thurman, Jessica Biel, Dennis Quaid and Catherine Zeta-Jones. Since Butler first announced his talent, rocketing out of his native Scotland opposite Judi Dench in Mrs. Brown, he has been steadily building a solid career since. He became an international superstar with 300 and has found a niche lately in rom-coms like The Ugly Truth and The Bounty Hunter.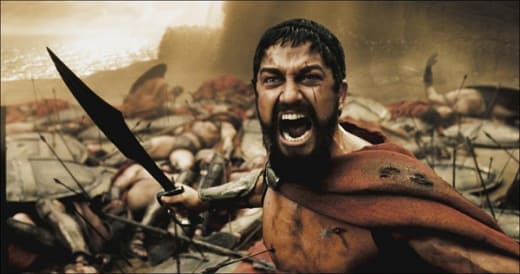 But his filmography runs deep, including dramas
P.S. I Love You
and
Dear Frankie.
So as
Playing for Keeps
seeks to shoot and score this weekend, let your vote be heard and tell us...
What is Gerard Butler's best movie?