Monsters, Inc. is returning to theaters December 19 with a 3D upgrade. It is the latest of the storied studio to get a three-dimensional makeover after the recent release of Finding Nemo. With each successive 3D upgrade, and their current products -- such as this summer's stellar Brave -- Pixar continues to show why they have such a storied history in such a short amount of time.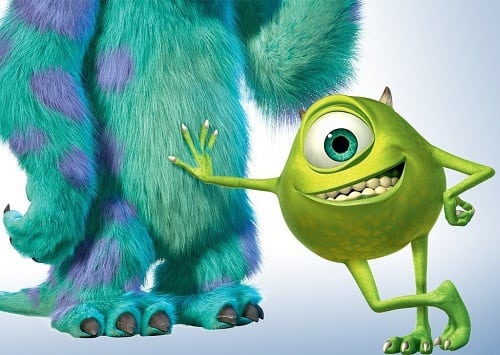 From
Toy Story
through
Wall-E
and
Cars
, the Northern California studio, with Walt Disney as its partner, has achieved greatness time and time again. Each fan of Pixar has a strong opinion on what animated gems they can watch over and over.
So, in honor of the return of Sulley (John Goodman) and Mike (Billy Crystal) -- as we ready for the prequel teased in the Monsters University trailer -- vote in our Pixar poll and let your voice be heard.
What is your favorite Pixar movie?