Today the National Board of Review announced its Best of 2012 film awards winners, becoming the second critic's organization this week to name Kathryn Bigelow's Zero Dark Thirty as the best film of the year. The New York Film Critics Circle kicked off the awards season on Monday by awarding ZDT Best Film as well.
In addition to a Best Film award, the NBR also publishes a list of the top 10 movies of the year, which excludes its Best Film winner. Those movies are: Argo, Beasts of the Southern Wild, Django Unchained, Les Miserables, Lincoln, Looper, The Perks of Being a Wallflower, Promised Land, and Silver Linings Playbook.
Scroll down to see the full list of awards handed out by the NBR today.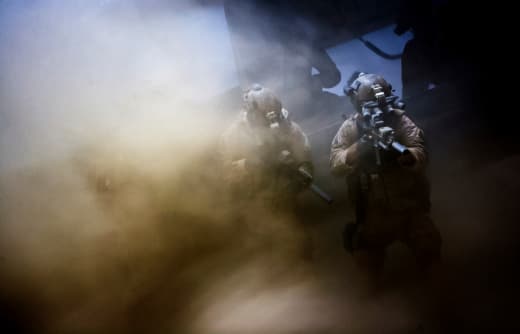 Best Film: Zero Dark Thirty
Best Director: Kathryn Bigelow, Zero Dark Thirty
Best Actor: Bradley Cooper, Silver Linings Playbook
Best Actress: Jessica Chastain, Zero Dark Thirty
Best Supporting Actor: Leonardo Dicaprio, Django Unchained
Best Supporting Actress: Ann Dowd, Compliance
Best Original Screenplay: Rian Johnson, Looper
Best Adapted Screenplay: David O. Russell, Silver Linings Playbook
Best Animated Feature: Wreck-It Ralph
Special Achievement In Filmmaking: Ben Affleck, Argo
Breakthrough Actor: Tom Holland, The Impossible
Breakthrough Actress: Quvenzhané Wallis, Beasts Of The Southern Wild
Best Directorial Debut: Benh Zeitlin, Beasts Of The Southern Wild
Best Foreign Language Film:  Amour
Best Documentary: Searching For Sugarman
William K. Everson Film History Award: 50 Years Of Bond Films
Best Ensemble: Les Misérables
Spotlight Award: John Goodman (Argo, Flight, ParaNorman, Trouble With The Curve)
Nbr Freedom Of Expression Award: Central Park Five
Nbr Freedom Of Expression Award: Promised Land