A new featurette for the movie 42 has dropped, featuring interviews with the cast, as well as Jackie Robinson's widow Rachel Robinson.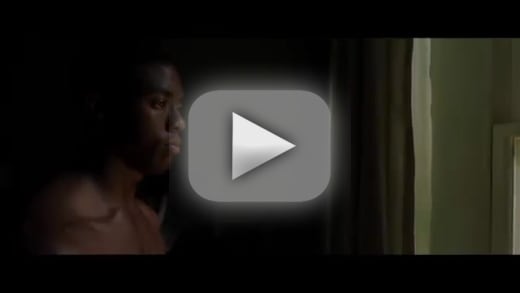 Chadwick Boseman stars as Robinson in the biopic, which explores his tumultuous journey to becoming the first African America player in Major League Baseball. Harrison Ford (Ender's Game) plays Branch Rickey, the Brooklyn Dodgers General Manager who signed Robinson.
Christopher Meloni (Man of Steel), Alan Tudyk (Wreck-It Ralph), T.R. Knight, Lucas Black, Nicole Beharie, Brett Cullen, and John C. McGinley also star.
42 is directed by Brian Helgeland. It premieres April 12.