When the song first hit the web, fans went crazy for Adele's Skyfall theme. Then, we hit the theaters and got to see the very cool opening credit sequence. Now, we can relive the song once more.
Adele will perform Skyfall, which earned an Oscar nomination for Best Original Song, at the award ceremony!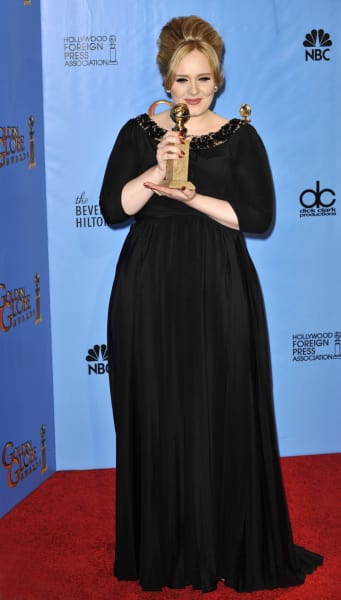 The British singer recently became Golden Globe winner for the song, and is a favorite to take the Oscar as well. There is no word yet whether the other Best Original Song nominees will perform as well, though host Seth MacFarlane is also nominated, and a duet between him and Ted for the song"Everybody Needs a Best Friend" does seem like a good idea.