Best of Warner Bros. Best Pictures Collection Review: Lasting Legacy
by Joel D Amos at . Comments
Warner Bros. has released an astounding DVD collection of their Best Picture winners, a fantastic way of celebrating the famed studio's 90th anniversary. As the 2013 Academy Award nominations were just announced, Oscar marks their 85th year. Consider how extraordinary it is that one studio is responsible for just about a quarter of those Best Picture trophies. To have them all in one collection is a gift to any movie fanatic.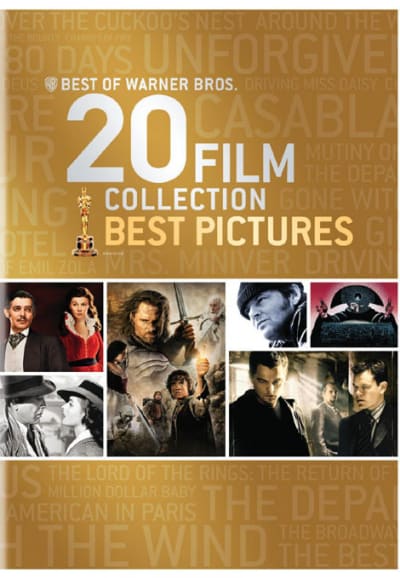 The set is broken down into three parts, 1929-1942 (A New Era), 1946-1959 (The Golden Years) and 1975-2006 (The New Classics). To look over the list of films included in this package is to see the films that defined Hollywood as the premier storytelling institution in the world. And did we mention that every single one scored an Academy Award for Best Picture? It's honestly pretty overwhelming, but in the best of ways.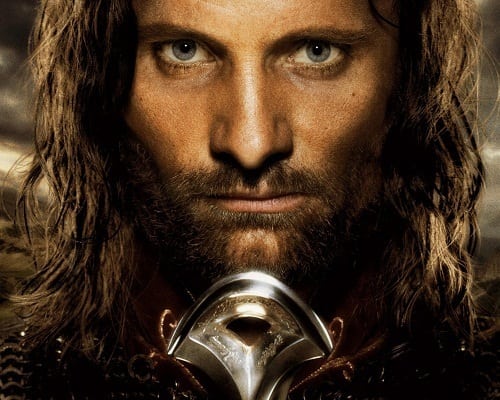 With The Broadway Melody in 1929 to 2006's The Departed as bookends, the series covers numerous genres, landscapes and one could argue that it even does its part to chronicle the evolution of our society. There are iconic films and there are those that highlight the 90th Anniversary Best of Warner Bros. Best Pictures Collection.
Many of the titles are on Movie Fanatic's Top 100 Films of All-Time including An American in Paris, Ben Hur and our selection for best movie in history, Casablanca.
Other favorites of this Movie Fanatic that are in this fabulous release include Million Dollar Baby, Unforgiven, The Lord of the Rings: Return of the King, Amadeus, Chariots of Fire, Driving Miss Daisy, Around the World in 80 Days and 1935's Mutiny on the Bounty.
This is just one way that Warner Bros. is marking its 90 years of making movie magic... Stay tuned as we bring you more throughout 2013.