There's a Brian Wilson biopic in the works! And no, not the bearded and shoe-polished San Francisco Giants relief pitcher.
The movie is titled Love & Mercy, and word has it we've got our Brian Wilson! Paul Dano has been hired to play the eccentric leader of pioneering rock band The Beach Boys.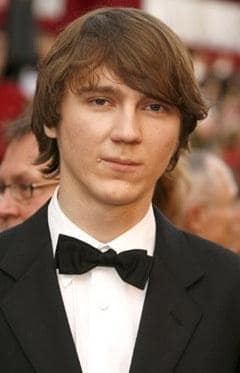 Dano is best known for his roles in films like Little Miss Sunshine and There Will Be Blood. Check out some There Will be Blood quotes for a glimpse at his fantastic performance as Eli Sunday.
Love & Mercy was written by Oren Moverman, with Bill Pohland set to direct. It will cover a long span of Wilson's life, including his struggles with mental illness. There will reportedly be a second actor brought on to play older Wilson.
No word on a shooting schedule or release date.