Disney is currently working on a live-action Cinderella movie, and the search for a director may be coming to an end. Mark Romanek was previously attached, but left the production earlier this year, and now Kenneth Branagh is in talks to direct.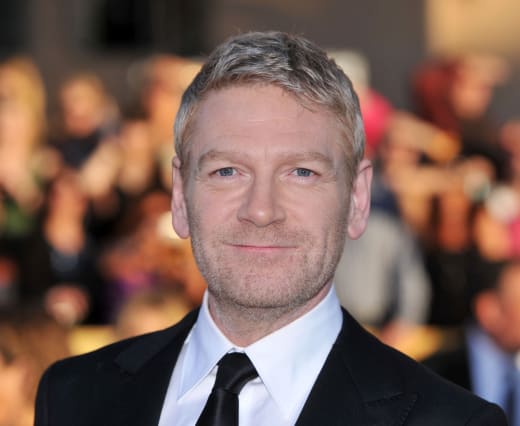 Branagh is a well-known actor/director who is best known recently for directing 2011's Thor, and the upcoming action film Jack Ryan.
The title role has yet to be cast, with a shortlist said to include Saoirse Ronan (The Host), Alicia Vikander and Gabriella Wilde. Cate Blanchett (The Hobbit) is attached to play the evil stepmother.
Who do you think should play Cinderella? Let us know in the comments section below!