The movie guild nominations usually serve as a fairly accurate prediction of the Oscar fields in the corresponding categories. With the Producer's Guild and the Writer's Guild already announcing their picks, the Director's Guild of America has released their nominees for Outstanding Direction in Feature Film.
So accurate a predictor is the DGA award, that on only six occasions in the 64 years of the award's existence has the winner not gone on to win the Academy Award for Best Director.
Check out the list of nominees below, and let us know who you think should win in the comments section! The winner will be announced February 2.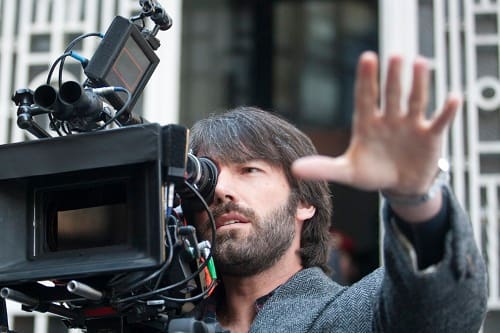 Nominees for Outstanding Direction in Feature Film:
Ben Affleck for Argo
Kathryn Bigelow for Zero Dark Thirty
Tom Hooper for Les Miserables
Ang Lee for Life of Pi
Steven Spielberg for Lincoln