Disney Makes It Official: J.J. Abrams Directing Star Wars Episode VII
by Joel D Amos at . Comments
For the first time since the story broke that J.J. Abrams to direct Star Wars Episode VII, the studio behind the franchise has spoken. Movie Fanatic received word from Disney and Kathleen Kennedy -- LucasFilm leader and relatively new Mouse House employee -- that the director is their guy to take over what George Lucas started back in the 1970's.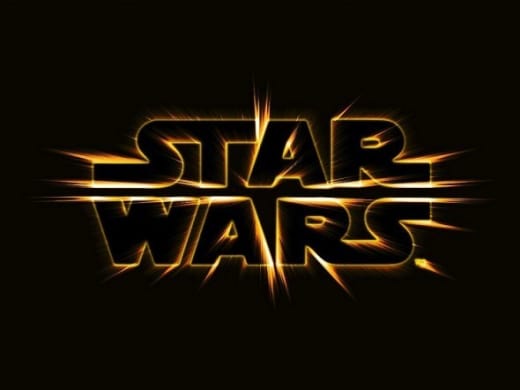 The announcement featured a clear and "official" enthusiasm that has been missing from this story since it broke. "It's very exciting to have J.J. aboard leading the charge as we set off to make a new Star Wars movie. J.J. is the perfect director to helm this. Beyond having such great instincts as a filmmaker, he has an intuitive understanding of this franchise," Kennedy said. 
"He understands the essence of the Star Wars experience, and will bring that talent to create an unforgettable motion picture."
With this being the first time that there is any kind of official confirmation of what has already been reported, prepare for the geek and movie world to collide in a celebration of joy that someone who keenly knows the genre is tackling its highly anticipated next chapter.
Even the Svengali of the entire franchise, Mr. George Lucas himself, commented on the news that the Star Trek franchise director was entering the world of The Force.
"I've consistently been impressed with J.J. as a filmmaker and storyteller.  He's an ideal choice to direct the new Star Wars film and the legacy couldn't be in better hands."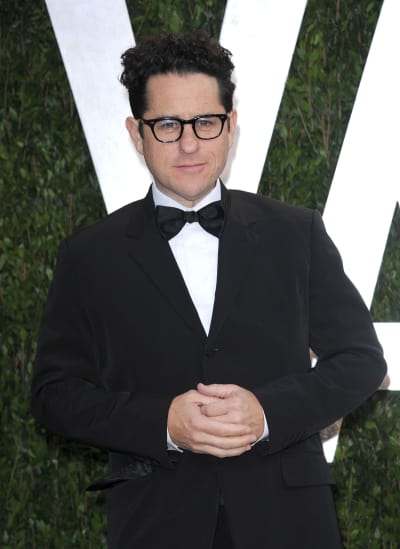 As a lifelong fan, one can only imagine the thrill that Abrams experienced when it became official. "To be a part of the next chapter of the Star Wars saga, to collaborate with Kathy Kennedy and this remarkable group of people, is an absolute honor,"  Abrams said in the Disney statement.
He then paid tribute, as if to a Sci-Fi Godfather, to the man who inspired him to first wield a camera. "I may be even more grateful to George Lucas now than I was as a kid."