As we know, the young-adult futuristic dystopian (how weird that that's a full-on genre now?) novel Divergent is getting adapted into a movie, with Shailene Woodley (who will play Mary Jane in The Amazing Spider-Man sequel) set to star.
Earlier this month, we reported that Alex Pettyfer (Magic Mike), Lucas Till, and Jeremy Irvine were vying for a role alongside her. Well, that role has yet to be cast, but it looks like Oscar winner Kate Winslet (Movie 43) is nearing a deal to join the cast.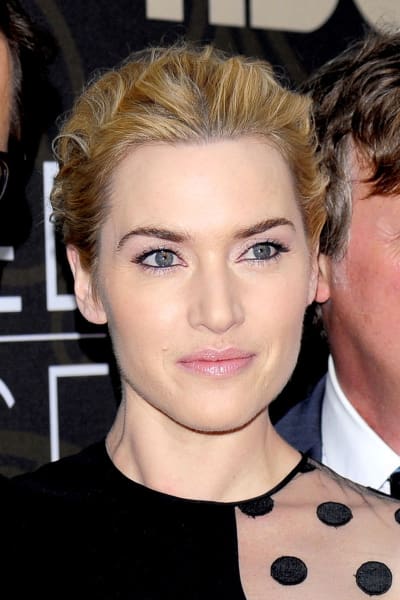 Earlier this morning, the official Summit Entertainment Twitter account tweeted, "It's official! Oscar-winning actress Kate Winslet has signed on for the highly anticipated film adaptation of #Divergent!" That tweet has since been deleted, though Variety is reporting that the actress is close to signing on.
So either somebody at Summit broke the news too early, or Winslet pulled back after a deal was basically made. Either way, it seems like Winslet will be joining the cast, though there is no word on which role she will play.