The Avengers marked the culmination of Phase One of the Disney Marvel universe. Phase Two is about to get underway with Iron Man 3 opening May 3.
But what about Phase Three? It's still a ways away, but we already know that Edgar Wright's Ant-Man movie will kick things off in late-2015.
Today, Marvel Studios' President of Production Kevin Feige filled MTV in on the direction of Ant-Man, saying that it is absolutely "through the lens of Edgar Wright," and he also touched some other new stuff we could see in Phase 3: chiefly, a Dr. Strange movie.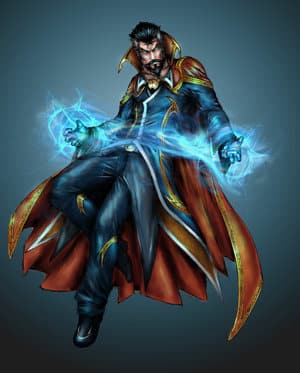 "Ant-Man is the only one officially announced," said Fiege, "but you probably don't have to look too far to guess at the next list of characters we're toying with and beginning to develop. Doctor Strange, which I've been talking about for years, is definitely one of them. He's a great, original character, and he checks the box off this criteria that I have: he's totally different from anything else we have, just like Guardians of the Galaxy...which keeps us excited."