The much buzzed-about rumor is officially a reality: Warner Bros. has confirmed an Entourage movie will hit theaters some time in the next year or two.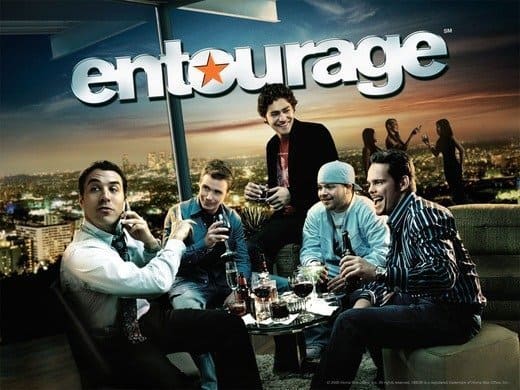 Directed and written by HBO series creator Doug Ellin, the big screen version of this comedy will be produced by Mark Wahlberg and feature the same faces that were beamed into your living room for eight seasons:
Jeremy Piven as Ari Gold. Adrian Grenier as Vinnie Chase. Kevin Connolly as E.
Expect every other celebrity in Hollywood to also stop by for a cameo as themselves.
The series, of course, ended on a high note for pretty much every character and no movie plot details have been released. So it's all a big mystery at this point.
What do you want to see go down in an Entourage movie? And will you be the first in line for a ticket?