Joseph Gordon-Levitt's meteoric rise to the top of the A-list was solidified by his performance in this summer's The Dark Knight Rises. But that's only the beginning. Not only are Joseph Gordon-Levitt Batman rumors swirling for the upcoming Warner Bros. Justice League movie, but now the young actor is being considered for a role in a competing comic book universe.
Gordon-Levitt is reportedly among just a few possible contenders to play Star-Lord in Disney/Marvel's upcoming Guardians of the Galaxy movie. Jim Sturgess (Cloud Atlas) and Zachary Levi are also in contention.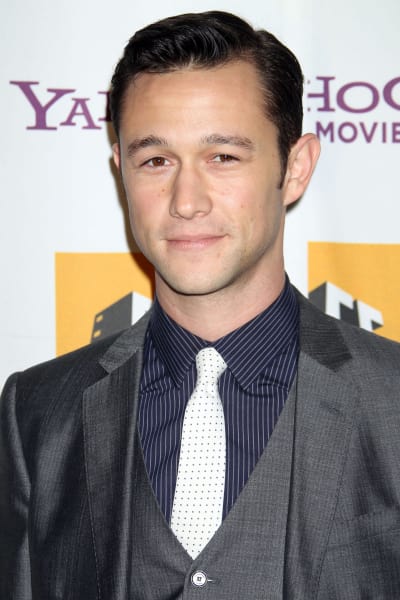 Star Lord, a.k.a. Peter Quill, will likely be the main protagonist of the film. Half-human and half-alien, Quill is drawn into an inter-planetary conflict that leads to his ascension as leader of the Guardians of the Galaxy.
The film has an August 1, 2014 release date set. James Gunn will direct.