Inherent Vice Casting News: Joaquin Phoenix looks to Rejoin Paul Thomas Anderson
by Micah J Gordon at . Comments
After last year's The Master, Paul Thomas Anderson is working on an adaptation of the Thomas Pynchon novel Inherent Vice. Now, Joaquin Phoenix, who played the disturbed wanderer Freddie Quell in The Master, is in talks to star in the new film.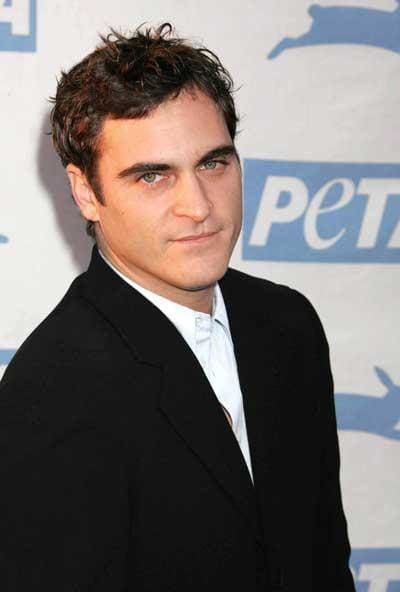 Inherent Vice follows pothead Private Investigator Doc Sportello in the late 1960's. When Sportello's ex-girlfriend approaches him about an apparent plot to kidnap a rich Los Angeles developer, it can only lead to trouble.
The book is describes as a psychedelic noir. Anderson has yet to really tackle a genre film, but after mastering (no pun intended) off-beat character-driven dramedy (Punch Drunk Love, Boogie Nights) and brooding drama (There Will Be Blood, which was named #19 on our list of the best films of all time), there's no reason for him not to try his hand at "psychedelic noir."
There's no word on a production or release schedule as of yet. Stay tuned for more details as they're announced.