Huge news for Star Wars fans! J.J. Abrams will be directing the Star Wars Episode VII!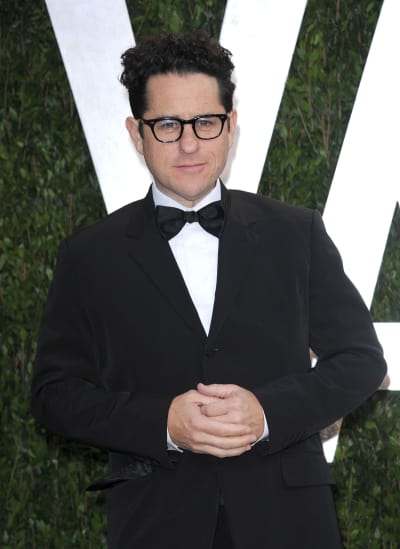 After claiming that he'd rather be an audience member than involved in the process of making the film, the Star Trek Into Darkness director apparently changed his mind. Though there is no official word yet, The Wrap is reporting that Abrams will indeed direct the first Disney Star Wars film.
Abrams is now in charge of the two biggest sci-fi franchises ever, which I think makes him the king of the universe. He apparently beat out Argo director Ben Affleck, who was another top contender for the gig.
What do you think of this gigantic news? Let us know in the comments section, and stay tuned for more details as the story unfolds!