Jodie Foster gave a lengthy, perplexing-though-passionate speech at last night's Golden Globes, rousing some viewers while confusing others. Did she come out? Did she retire? Does she really like Mel Gibson? Nobody can say for sure.
Regardless, the point of the Cecille B. Demille Award was to honor the actress' long and illustrious career. As such, we present you with some of our favorite quotes from Jodie Foster's movie characters throughout time. They're certainly shorter and more succinct than what we saw last night!
Scroll down to read through them, then let us know your favorites in the comments section below!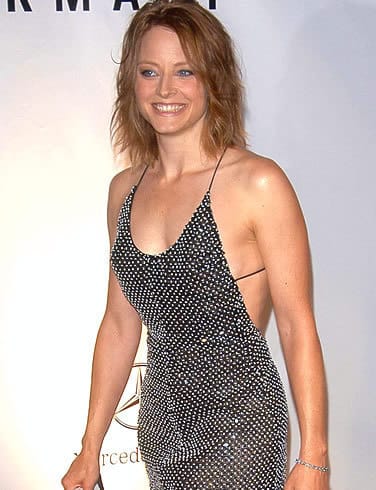 Iris: God, you're square.
Travis Bickle: Hey, I'm not square, you're the one that's square. You're full of shit, man. What are you talking about? You walk out with those fuckin' creeps and low-lifes and degenerates out on the streets and you sell your little pussy for peanuts? For some low-life pimp who stands in the hall? And I'm square? You're the one that's square, man. I don't go screwing fuck with a bunch of killers and junkies like you do. You call that bein' hip? What world are you from?
Iris: I don't like what I'm doing, Sport.
Sport: Ah, baby, I don't want you to like what you're doing. If you like what you're doing, then you won't be my woman.
I think that... that Cancers make the best lovers.

Iris
The Silence of the Lambs Quotes:
[to Hannibal Lecter] Your anagrams are showing, Doctor. Louis Friend? Iron sulfide, also known as fool's gold.

Clarice Starling
Clarice Starling: Where are you, Dr. Lecter?
Hannibal Lecter: I've no plans to call on you, Clarice. The world is more interesting with you in it.
Murray: Is it true what they're sayin', he's some kinda vampire?
Clarice Starling: They don't have a name for what he is.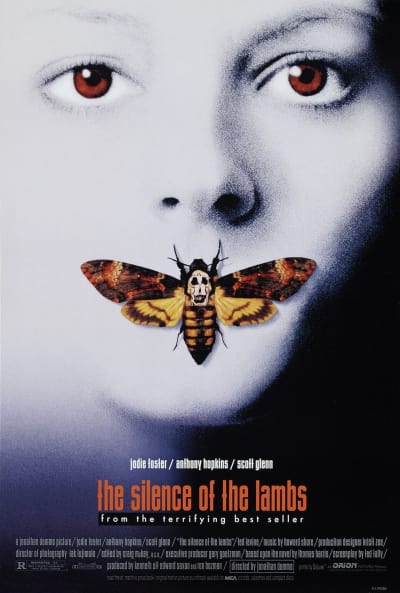 Chicka, chicka, chickabee. / T'ee an me an t'ee an me. / Ressa, ressa, ressa me, / Chicka, chicka, chickabee.

Nell
Trouble go away at nigh', an' Nell caw Mi'i - an' Nell an' Mi'i - ye', Nell an' Mi'i - like t'ee in the way!

Nell
One down, couple of billion to go.

Ellie Arroway
Hydrogen times pi!

Ellie Arroway
So what's more likely? That an all-powerful, mysterious God created the Universe, and decided not to give any proof of his existence? Or, that He simply doesn't exist at all, and that we created Him, so that we wouldn't have to feel so small and alone?

Ellie Arroway
Meg: [on loud speaker] Get out of my house!
Sarah: Say Fuck!
Meg: [on loud speaker] FUCK!
Sarah: Mom! "Get the fuck out of my house"!
Meg: [on loud speaker] Get the FUCK out of my house!
Sarah: [Meg and Sarah are in the elevator trying to escape] What's going on?
Meg: People. In the house.
Meg: [Meg gives a goodnight kiss to Sarah] It's disgusting how much I love you.
Sarah: Tell me about it.