Jon Don's Addiction Sells to Relativity: Joseph Gordon-Levitt's Directorial Debut
by Micah J Gordon at . Comments
One of the most hotly-pursued films out of Sundance this year, Jon Don's Addiction, has been sold. Relativity Media reportedly bought the film for $4 million, with an advertising commitment of $25 million.
Jon Don's Addiction marks the directorial debut of Joseph Gordon-Levitt (The Dark Knight Rises), who also wrote the script and stars.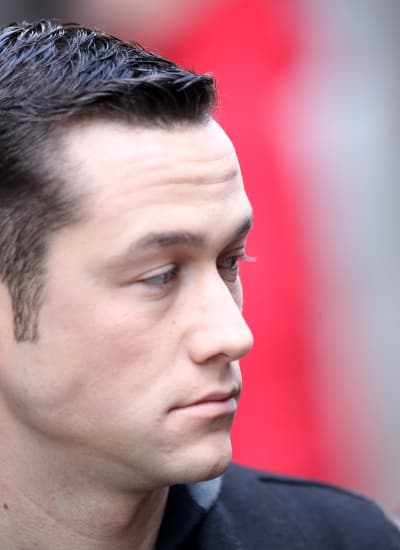 The film follows a "modern Don Juan"-type ladies' man with an addiction to pornography as he tries to find love. Scarlett Johansson, Julianne Moore, Brie Larson (21 Jump Street), and Tony Danza also star. Due to the film's graphic nudity, Relativity may have to fend off an NC-17 rating
Gordon-Levitt's Looper producer, Ram Bergman, produced. A release date has yet to be announced.