This weekend was a big one for Jessica Chastain. The Golden Globe Winner has been at the top spot in the box office for two weeks in a row, for two different movies! And this weekend, she took the first and second spots for two different movie (okay, they're the same two movies as before, but still).
Mama, the Guillermo Del Toro-produced horror movie starring Chastain, opened this weekend in first place, earning $28.1 million.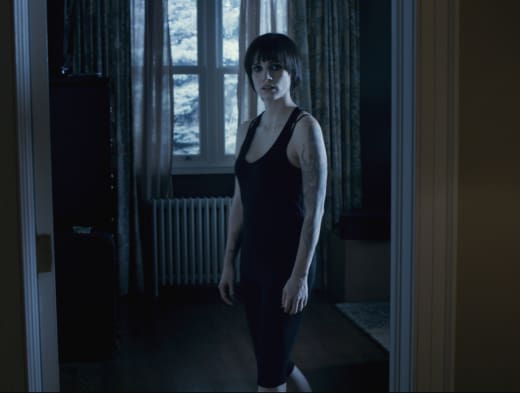 Chastain's other film, Zero Dark Thirty, dropped to #2 in its second weekend in wide release. Jason Clarke, Joel Edgerton, Chris Pratt, Mark Duplass, James Gandolfini, and Kyle Chandler also star in Kathryn Bigelow's Osama bin Laden-hunting movie, which earned $17.6 million in the three-day period.
Silver Linings Playbook jumps up to third place in its first full weekend in wide release, grossing $11.4 million. Jennifer Lawrence and Bradley Cooper star in David O. Russell's Oscar-nominated film. Read through our Silver Linings Playbook quotes.
Gangster Squad and Broken City round out the top 5. The two crime films earned $9.1 million and $9 million, respectively.
Box office Top 10:
1. Mama, $28.1 million
2. Zero Dark Thirty, $17.6 million
3. Silver Linings Playbook, $11.4 million
4. Gangster Squad, $9.1 million
5. Broken City, $9 million
6. A Haunted House, $8.3 million
7. Django Unchained, $8.2 million
8. Les Miserables, $7.8 million
9. The Hobbit: An Unexpected Journey, $6.4 million
10. The Last Stand, $6.3 million