We discussed recently how odd it was that "young-adult futuristic dystopia" was shaping up to be a full-on genre, with movies like The Hunger Games and Divergent introducing the popular book category to film audiences.
Welp, add Matched to the list. Disney is in talks with G.I. Joe: Retaliation director Jon M. Chu to direct the upcoming adaptation of the popular young adult novel by Ally Condie. Chu would replace David Slade (Twilight: Eclipse), who was previously attached to direct.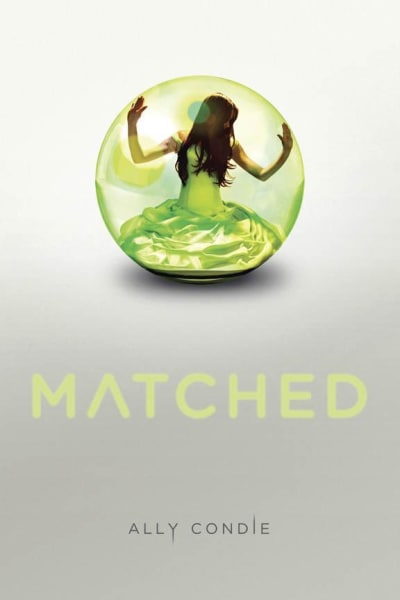 The book explores a civilization called "The Society," where "Officials" decide everything about their citizens, from who they love to when they die. When a girl named Cassia begins to question the Officials' choices, she discovers that nothing is as it seems.
Sherlock Holmes: A Game of Shadows writers Michelle and Kieran Mulroney penned the script. There is not yet any shooting or release schedule.