The Oscar ceremony is gearing up to be a highly musical affair. Last week we reported the show will feature a performance of Adele's Skyfall theme, as well as a tribute to musical films of the last ten years.
Now, another Oscar-nominated song, "Everybody Needs a Friend" from the movie Ted, will be presented as well. Norah Jones, who sang the song on the movie's soundtrack, will perform the song.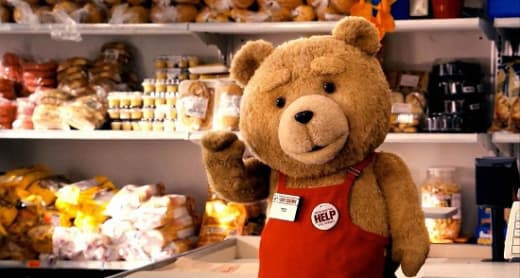 The themes from Skyfall and Ted are joined by "Before My Time" from Chasing Ice, "Pi's Lullaby" from Life of Pi, and "Suddenly" from Les Miserables in the Best Original Song category. It's looking like performances of all nominated songs will be included in the ceremony, though that has not been officially confirmed.
Life of Pi and Les Miserables are also nominated for Best Picture. Check out our Les Miserables review to find out why.