January 2013 Archives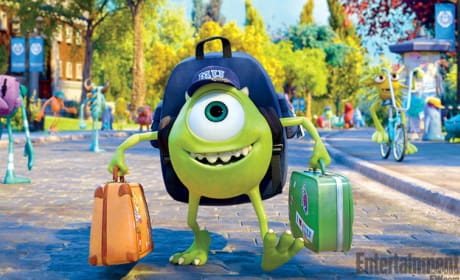 Monsters University Recruitment Ad: Your Future is Knocking
A spot-on new recruitment ad for Monsters University aired before the Rose Bowl. The animated prequel premieres June 21.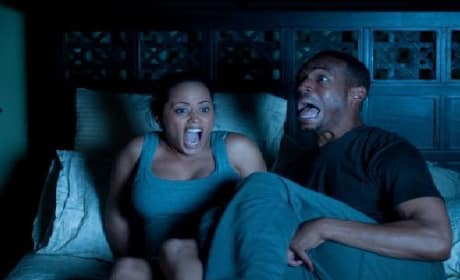 Exclusive
A Haunted House Exclusive Trailer: Welcome to the Terrordome!
The Wayans brothers have given us an exclusive clip from their latest parody, A Haunted House. The film stars Marlon Wayans and Cedric the Entertainer, and parodies the Paranormal Activity movies.
Page 22