Last year, Disney released short film called Paperman ahead of Wreck-It Ralph theatrical screenings. The beautiful black and white short utilized a new form of animation called "final line advection," giving it a unique combination of old-school animation and new-school digital aesthetic.
The short has now earned an Oscar Nomination for Best Animated Short, and Disney has released the full movie online. Watch Paperman below: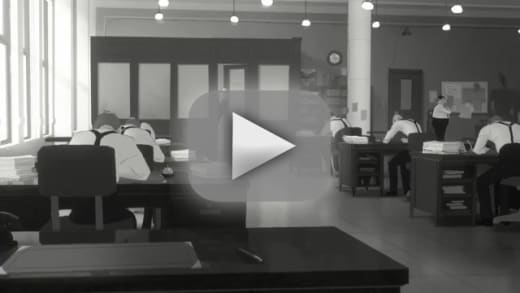 Tune into the Oscars ceremony on February 24 to see if Paperman takes the category. Until then, download some Paperman stills that highlight the unique animation.