Ron Livingston (whose Office Space quotes are some of the best in recent comedy history), Colin Hanks, and Jackie Earle Haley (Lincoln) have signed on to join Parkland, the upcoming drama about the events at the hospital following the assassination of President John F. Kennedy.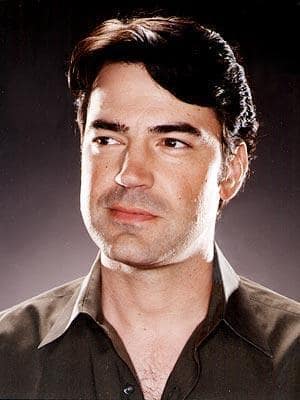 The trio joins James Badge Dale, Zac Efron, Marcia Gay Harden, Paul Giamatti, Billy Bob Thornton and Jacki Weaver (Silver Linings Playbook) in the superstar cast. Director Peter Landesman also wrote the film, which is based on the book Reclaiming History: The Assassination of President John F. Kennedy by Vincent Bugliosi.
Parkland is expected to film shortly in Austin Texas, in preparation for release later this year, near the 50th anniversary of Kennedy's death.