As firmly announced by The Last Stand trailer, Arnold Schwarzenegger is back in the business he loves. He has been out of the movie spotlight for years. You can forgive the man, he was running the fifth largest economy in the world... otherwise known as the state of California.
Now the star of such instant classics as The Terminator, Conan the Barbarian and True Lies returns to the silver screen he once owned with the fun actioner The Last Stand.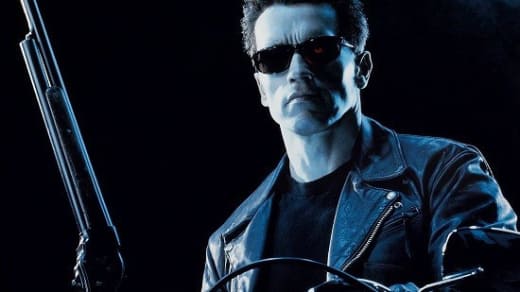 Movie Fanatic got nostalgic for all things Schwarzenegger after witnessing the new flick. And it got us thinking... what is the best Arnold movie of all time?
There are so many candidates. Terminator 2 could leap to the front of that list. Eraser has its fair share of fans as well... and who could not just love Predator?
So, movie fanatics...
What is the best Arnold Schwarzenegger movie of all-time?