Joseph Gordon-Levitt (The Dark Knight Rises) has been rumored to be in the running for basically every role in Hollywood lately. But today, the coveted actor joins Sin City: A Dame to Kill For.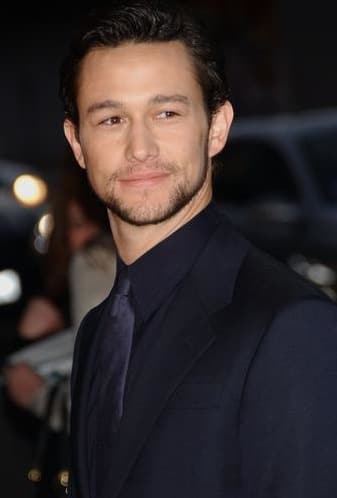 Gordon-Levitt will take the role of Johnny in the follow-up to 2005's groundbreaking graphic novel adaptation, Sin City. Johnny is a cocky gambler with a secret mission to destroy his biggest enemy.
Micky Rourke, Jessica Alba, Rosario Dawson, and Jaimie King will return for the sequel. Dennis Haysbert and Jamie Chung (The Man with the Iron Fists) will also join on.
The news also means that Gordon-Levitt will like not be starring as Star-Lord in Guardians of the Galaxy, as was previously rumored, since the two productions will coincide. Sin City: A Dame to Kill For has a release date set for October 14 of this year.