Last week, Movie Fanatic premiered A Haunted House exclusive trailer, and it was clear the spoof movie is back big time. As the film hits theaters, it continues a long line of spoof films that began decades ago. Mel Brooks made it a science with many of his flicks, especially Blazing Saddles, and in the 1970's, that hilarious movie that gave us those iconic Airplane quotes showed the parody film could achieve blockbuster status.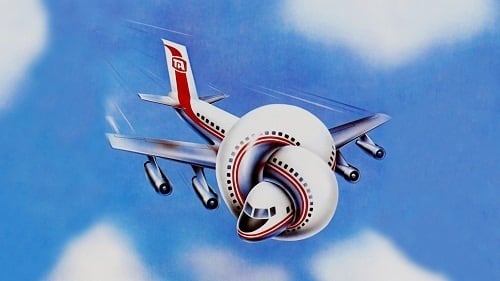 The Wayans brothers have made quite a living off the genre of late, starting with their Scary Movie franchise that has spawned its share of imitators (such as Disaster Movie). To celebrate the return of the masters of spoof and Marlon Wayans' latest effort (he wrote and stars in A Haunted House) we pose our readers a question...
Which spoof movie is the best of all-time?