Well the big news of the year so far is the J.J. Abrams will direct Star Wars Episode VII, and with fans looking forward to the new film (or not, depending on your view of the news), Disney and LucasFilm have decided to postpone their planned re-releases of Star Wars episodes II and III.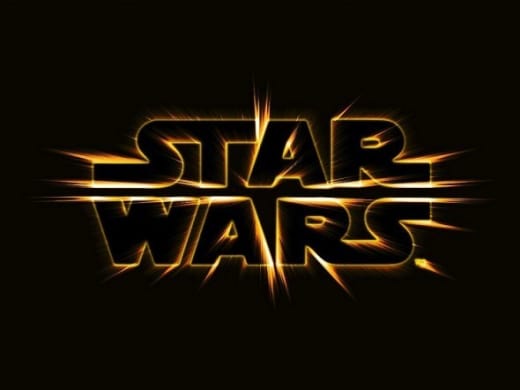 3D re-releases have been a mixed bag, though they are mostly a safe bet for a little bit of profit. LucasFilm released Star Wars Episode I early last year to limited enthusiasm, though the prequel series may not have been the best to start with, due to the fact that they're not very good movies.
If I had to guess, I'd say this postponement foretells complete cancelation of the project.
Abrams and LucasFilm are all about Star Wars Episode VII from here on out, though Abrams' newest film in the second biggest sci-fi franchise ever, Star Trek Into Darkness, is preparing for its May 17 release.