Star Wars Episode VII Director J.J. Abrams: How Kathleen Kennedy Got him to Do it
by Micah J Gordon at . Comments
Last week's news that J.J. Abrams would direct Star Wars Episode VII came as a shock to many, as the director, who has already taken on the second-biggest sci-fi franchise in Star Trek, seemed pretty adamant that he wasn't interested. So how did LucasFilm Kathleen Kennedy convince him to take the job?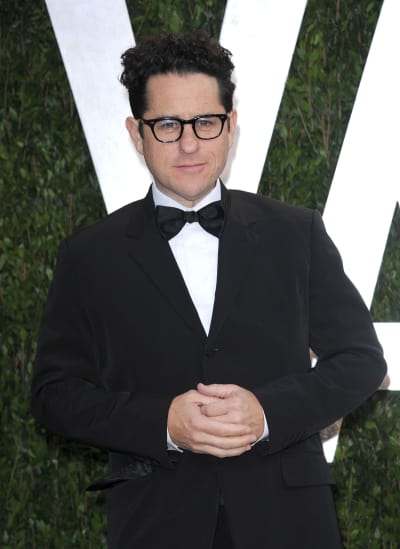 According to an interview with THR, the pitch basically went like this: "Please do Star Wars." Kennedy was able to settle many of Abrams' biggest concerns; that he wanted to focus on original material instead of taking on another mammoth franchise, and that he didn't want to be away from his family for an extended period of time.
The fact that Little Miss Sunshine writer Michael Arndt and Empire Strikes Back and Return of the Jedi writer Lawrence Kasdan were on board didn't hurt either. But above all, Kennedy appealed to Abrams' love of the franchise. "We spent a lot of time talking about how meaningful Star Wars is," she told THR, "and the depth of the mythology that George has created and how we carry that into the next chapter."
Kennedy got the man she was after, though he has not agreed to the original 2015 timetable. Kennedy said they will move as quickly as possible, and focus on getting the story right over hitting a specific release date.