We still don't know who will be directing Star Wars Episode VII, but we do know some people who won't be taking the job. On a long list that includes myself and former All-Star first baseman Wally Joyner, we can now add actual film director Guillermo Del Toro.
In an interview with The Playlist, Del Toro revealed that his agent got a phone call asking if the director would be interested, but that he had to turn it down due to numerous projects in development. "It was just a phone call, it didn't go past that, it was very nice to be asked, but believe it or not, I'm busy enough."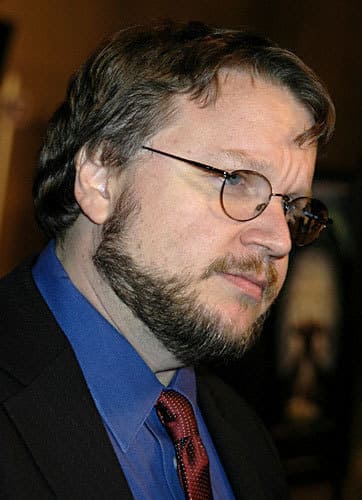 Del Toro was on our 10 Star Wars Episode VII directors to consider list, and he would surely be an excellent choice. The well-regarded director of dark fantasy films like Hellboy and Pan's Labyrinth was originally slated to direct The Hobbit: An Unexpected Journey, but eventually ceded the job to Peter Jackson due to timing issues.
The moral of this story is that Del Toro is so busy, that he has turned down two of the biggest franchises in movie history. His new film, Pacific Rim, comes out July 12.
Who do you think should direct Star Wars Episode VII? Let us know in the comments section below!