We still don't know who will direct Star Wars Episode VII, but while Zack Snyder was rumored to be in the running last year, those rumors have been denied.
Now, it's being reported that Snyder is developing one of the spin-off movies that we've been hearing about. The kicker? The spin-off will be loosely based on the Akira Kurosawa classic Seven Samurai.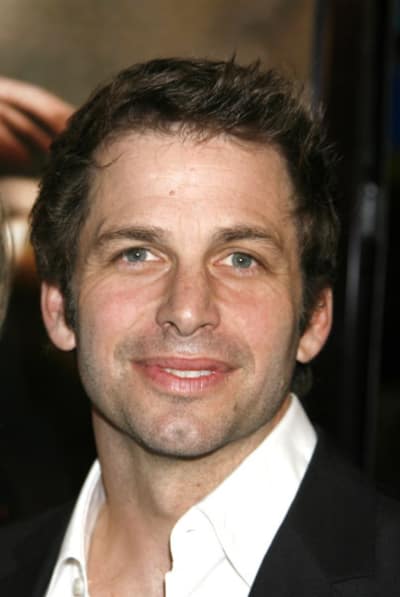 Seven Samurai is one of the most drawn-from films of all time, most notably serving as the inspiration for The Magnificent Seven. The story follows a group of seven warriors who are called upon to defend a helpless town against intruders.
The Star Wars version will reportedly take place after the events of Episode VI. There is no word on when the spin-off films will start rolling in, but Star Wars Episode VII is slated for a 2015 release, and Disney CEO Bob Iger apparently wants to release a new film in the franchise every 2-3 years.
Snyder's newest directing effort, Man of Steel, can be seen in theaters June 14.