Between beer ads next Sunday, there is going to be a little football game called the Mega Cup or something. But also in the mix, there will be some huge trailer premieres for some of the most anticipated movies of 2013.
Yes, this Superbowl Sunday (why do they call it "Superbowl Sunday" if they're playing the Mega Cup?), fans can get a glimpse at some new trailers. We've already shown you teasers for the Oz The Great and Powerful and The Lone Ranger Superbowl trailers, and now we have a list of the others.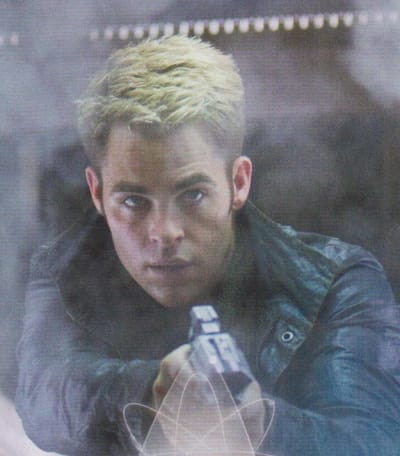 Coming Soon reports that the ads will appear as follows: 30-second World War Z ad during pre-game, 30-second Star Trek Into Darkness ad during the second quarter, 30-second Fast Six ad during the game, Oz the Great and Powerful ad during the game (length unknown), 90-second The Lone Ranger ad during pre-game, 60-second ad for Iron Man 3 ad (time slot unknown).
Tune in to the Superbowl broadcast Sunday, February 3.