The cast for The Amazing Spider-Man 2 has been pretty well set for the last few months. Andrew Garfield and Emma Stone will return as Spider-Man and Gwen Stacy, with Shailene Woodley (Divergent) joining on as Mary Jane Watson and Dane DeHaan as Harry Osborn.
As for villains, Jamie Foxx, who had some amazing Django Unchained quotes for the Oscar-nominated film, has been tabbed to play Electro. But apparently that's not all for villains.
Paul Giamatti is reportedly in talks to join the cast as the Rhino, described as one of Spider-Man's dimmest villains. Giamatti can currently be seen in the dark comedy/horror John Dies at the End.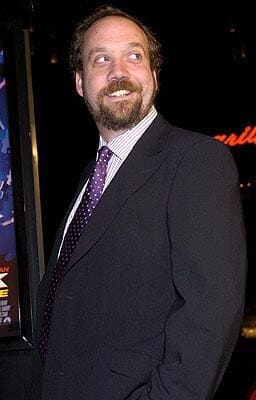 It is also being reported that Felicity Jones is in talks to join the cast, though for which role is still unknown.