With all the main cast in place, The Amazing Spider-Man 2 is gearing up to begin filming in New York City beginning February 12.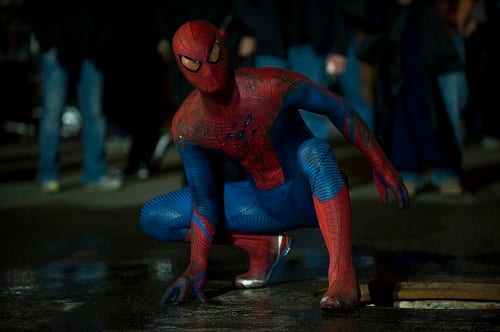 Andrew Garfield and Emma Stone return as Spider-Man and Gwen Stacy, with Shailene Woodley joining on as Mary Jane Watson, and Dane DeHaan as Harry Osborn. The latter to roles originally went to Kirsten Dunst and James Franco (Oz the Great and Powerful) in Sam Raimi's series.
Jamie Foxx (Django Unchained) will play the villain Electro, with Paul Giamatti reportedly being pursued to play the Rhino.
Marc Webb is returning to direct the sequel, which has a release date set for May 2, 2014.