It only makes sense that the world's biggest MMPORG, or Massively Multiplayer Online Role-Playing Game, World of Warcraft, would be adapted into a movie.
And while we've heard about the production for a while now, the pieces are finally beginning to fall into place. Today Duncan Jones, director of Moon and Source Code, and son of David Bowie, signed on to direct the project.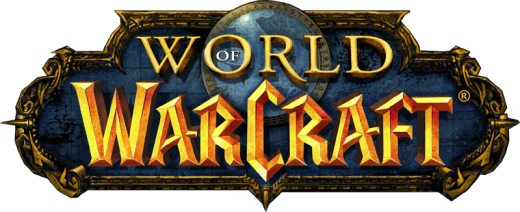 Sam Raimi had previously been rumored to be a in the running to direct, but he gave up on the project for timing reasons in order to direct Oz the Great and Powerful.
World of Warcraft has a built-in audience of over 10 million players, and is expected to have a budget of at least $100 million with a release date for some time in 2015. Read our Source Code review for a look at Jones' last work.