We've got a whole heck-ton of new stills from the new comedy Admission. Take a look: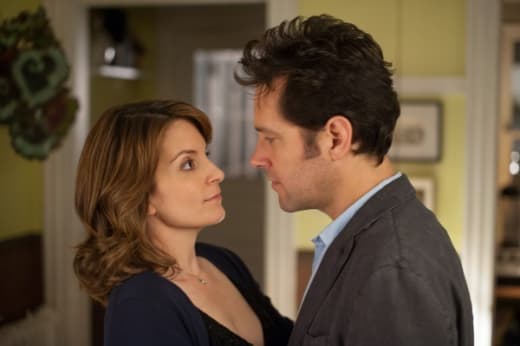 Tina Fey (Baby Mama) stars as Portia, a college admissions officer who makes a recruiting trip to a new-agey high school run by John, played by Paul Rudd (who had a slew of hilarious Anchorman quotes). There, John reveals to her that one of his students may be her long-lost son.
Michael Sheen, Lily Tomlin, Wallace Shawn, and Nat Wolff also star.
Admission premieres March 22. Watch the Admission trailer for more.